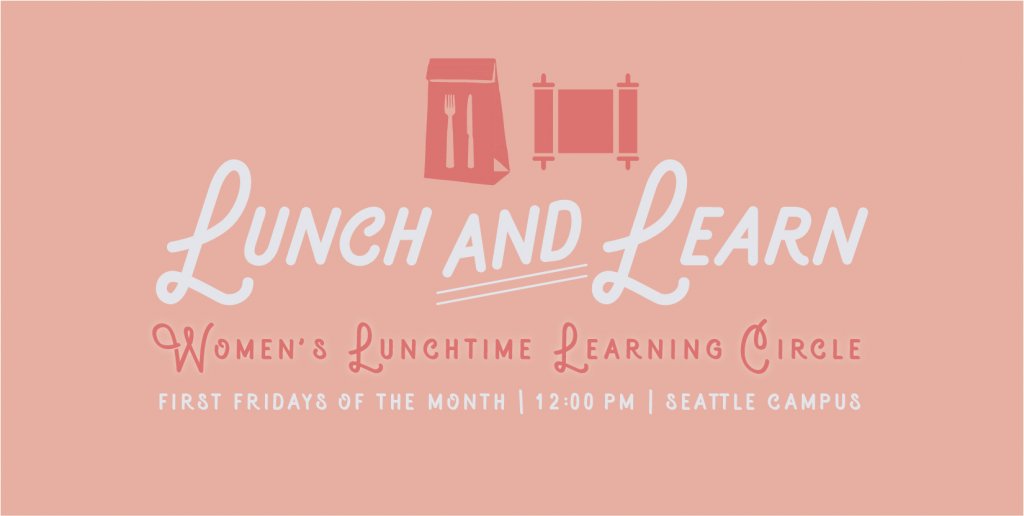 Lunch and Learn: Women's Lunchtime Learning Circle in Seattle OR Online
Despite the historic gender disparity within Jewish tradition, there is a rich inheritance of women's voices and perspectives to be explored. Join us for this monthly lunchtime* learning opportunity as we delve deeper into the stories of women within our Jewish tradition, from Torah, to Talmud. Generally, we will meet on the first Friday of each month, and we'll gather in person or virtually through the wonders of technology, to mine these texts for their timeless wisdom.
*You are welcome to bring your own lunch; light beverages will be provided.
Join us for Lunch and Learn on: July 12, August 2, September 6 and November 1