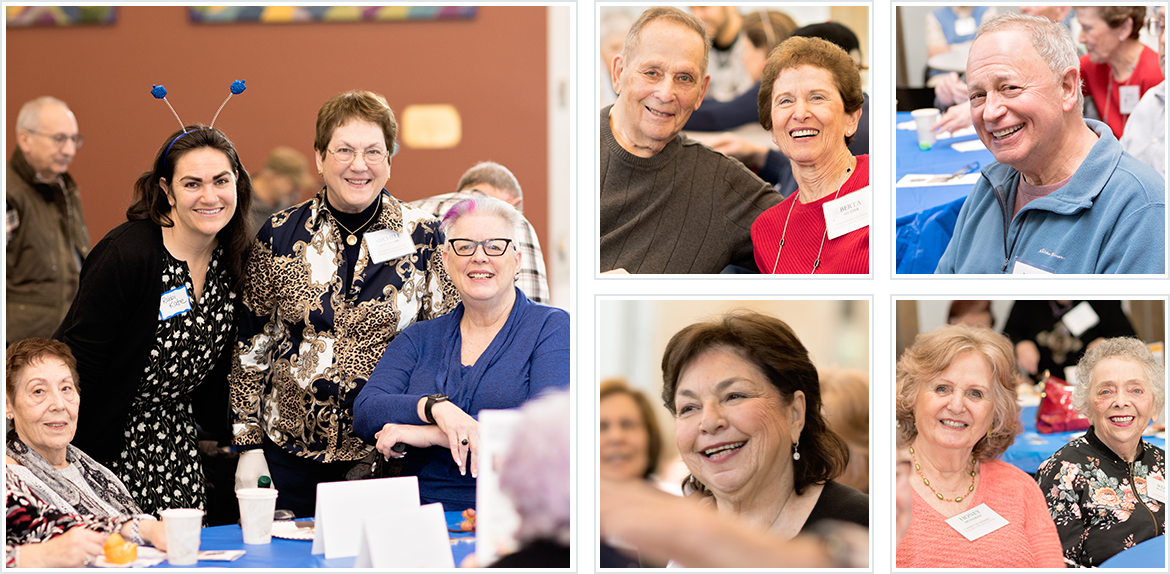 En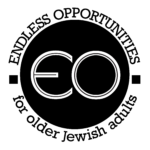 dless Opportunitues is a unique Temple De Hirsch Sinai community-wide program offered in partnership with Temple B'nai Torah, Congregation Beth Shalom & Jewish Family Service. Events are both educational and social, designed with adults age 60 & wiser. All are welcome regardless of age and/or affiliation!
Since being introduced in December 2005, well over 1600 people have participated in Endless Opportunities programming. EO hosts speakers on a wide range of topics including current events, science, religion, travel, music. Programming also includes outings to museums, art walks, the opera, bird watching, and volunteer activities. The opportunities for active adults are endless.
Research shows that people who are socially engaged live longer.  Be one of those people. Endless Opportunities gives older community members a place to engage, learn, socialize and have fun. Enjoy a bagel and shmear, shmooze a little, listen, and enjoy with friends old and new.
Are you on MeetUp? Find the EO MeetUp by clicking HERE.
RSVPs are encouraged for all programs and can be sent to rsvpEO@tdhs-nw.org.
For a list of upcoming programs please click HERE for our current flyer.
A volunteer steering committee in cooperation with our EO Director meets monthly to help plan events, handle administration, and coordinate speakers, food and security. The Endless Opportunities Steering Committee Officers are Jack Goldberg, Chair; Michele Goodmark, Vice Chair; Susan Matalon, Secretary.
Rabbi Kate Speizer is Temple De Hirsch Sinai's Adult Engagement Coordinator and the Endless Opportunities Director. She would love to hear from you with suggestions and feedback for EO programming. Rabbi Speizer can be reached by email at kspeizer@tdhs-nw.org or by phone at (206) 693-3046.